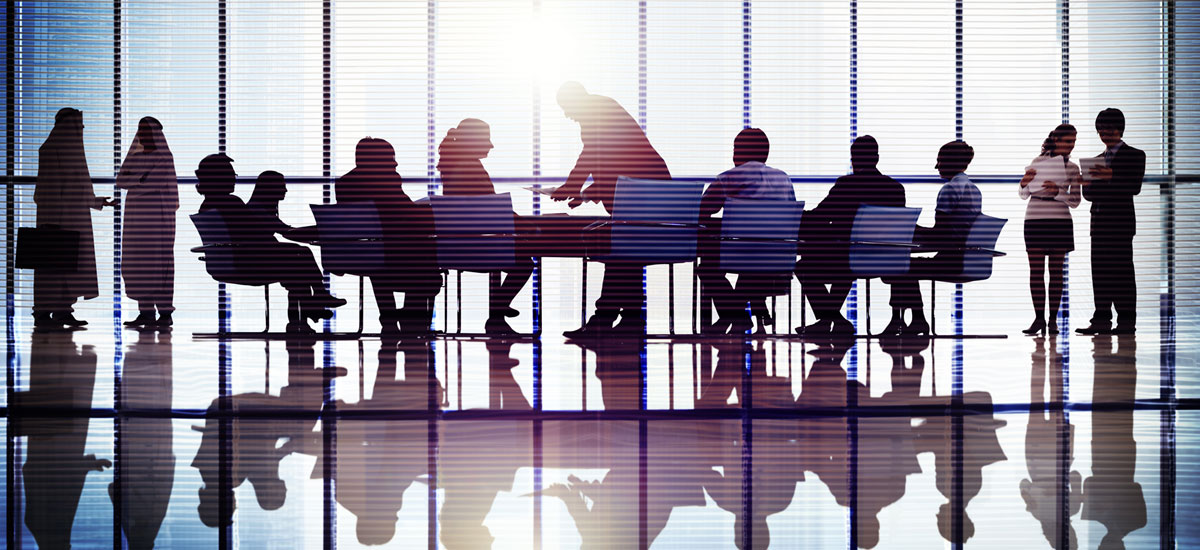 Information Technology Federation of Japan (ITrenmei) is one of the largest industry organizations representing Japan's IT industry. Our membership includes more than 50 IT industry associations, which overall covers four million employees across Japan.
Through close collaboration with policymakers and government agencies, this aims to advocate policies that accelerate the national efforts to stimulate the IT industry and its contribution to the Japanese economy, society and welfare.
Chairman's Message
Information Technology Federation of Japan (ITrenmei) was established in July 2016 to bring together Japan's IT organizations to achieve economic growth in Japan. It is one of Japan's largest IT industry federations consisting of more than 50 IT industry associations (direct member organizations and local organizations participating in national organizations) and covering approximately 5,000 companies and 4 million employees.
Up until now, it has been a time of laying the groundwork to bring the whole IT industry together . ITrenmei is now moving into the next phase of representing and producing results on behalf of the IT industry.
We have already been active in making policy recommendations, but we will step up our recommendations even further, and will make meaningful recommendations based on the actual situations in the current IT industry. At the same time, we will tackle the critical yet long-standing issue of shortage in IT human resources .
There are no easy solutions to the problems we tackle, but we are confident that the growth of this country will depend on our tenacious efforts.
We will do our utmost to realize the economic growth of our country and bring a better life for all, through the power of information technology.
Chairman
Information Technology Federation of Japan
Kentaro KAWABE
(President and Representative Director, Z Holdings Corporation)